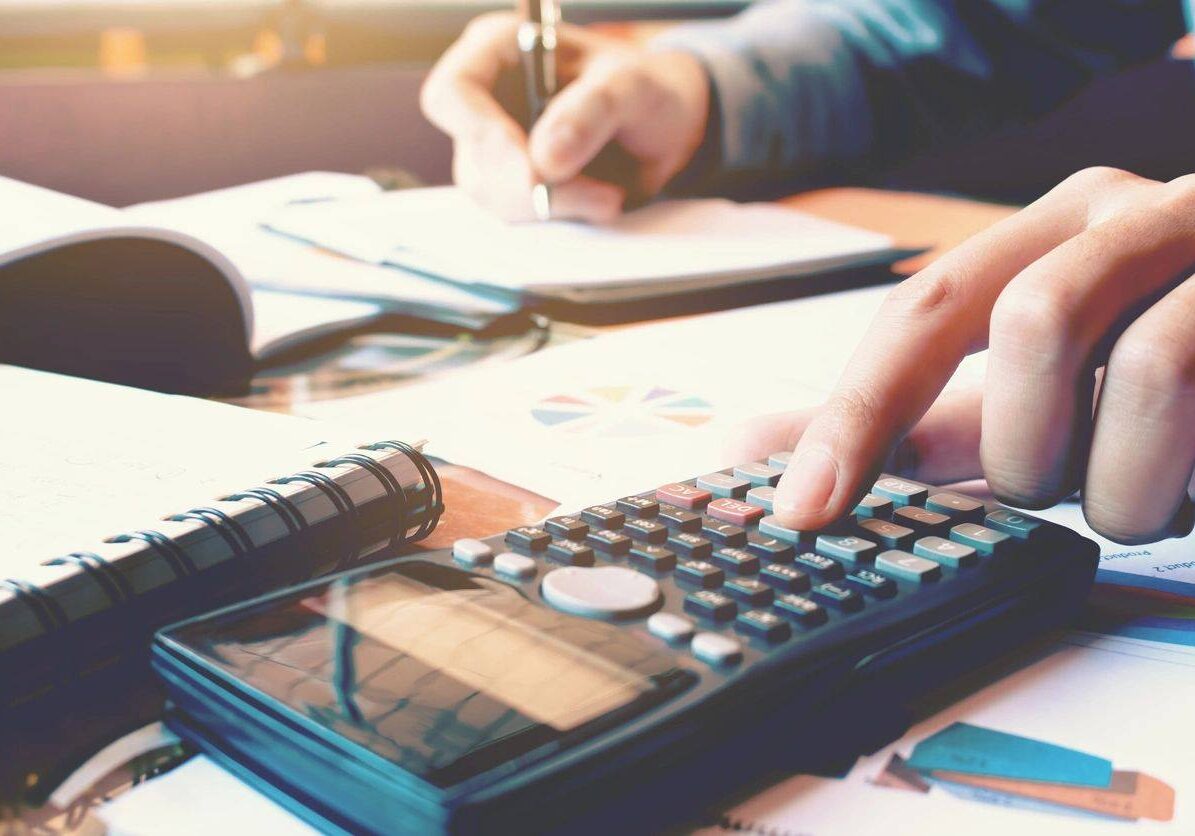 Personal care to all clients

The most current software technology

Yield the maximum tax benefit from IRS tax code

Expert Accounting experience to manage all fiscal necessities

Employ a Comprehensive database

Listings updated continuously

Widely advertise properties

Daily Updated listings for Buyers

Flexible Commission Rates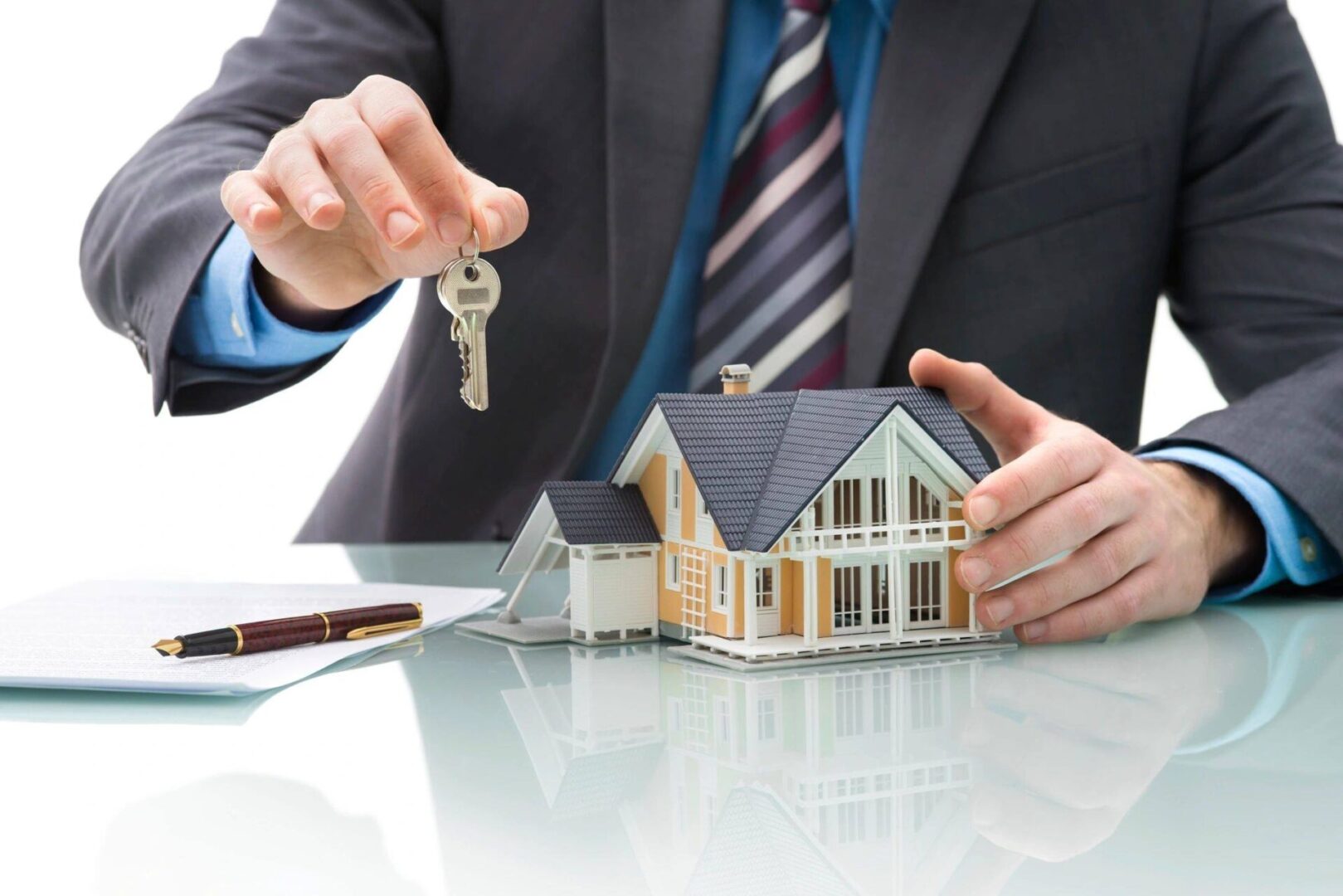 Easy Step-by-Step Process

Expert Guidance and Support

Answer all mortgage needs
By getting a shorter mortgage term you can save thousands.

Beware of redemption penalty charges from lenders for time and expenses by exiting deals.

Check your credit report for mistakes and maintain your credit score.
We will begin the process by assessing your needs and determine financial goals.

Then a loan amount is customized to your specific situation.

Personal financial documents and information are needed to process the loan.

The processor will notify you when your loan is approved and your loan papers are ready to sign.