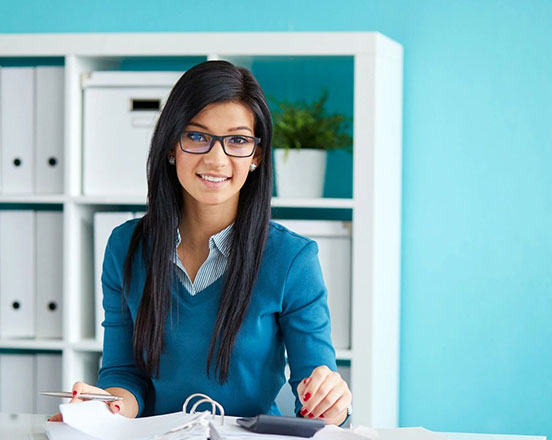 We Help you Manage
Tax Services in Florida
R.S. Davis Financial Services, INC, is a renowned company that specializes in tax services and financial planning. Our team of experts guides you for proper investment and help you with taxation needs professionally. We have been serving the residents of Florida for over three decades.

The History of
the Organization
R.S. Davis Financial Group, INC, was born from the need for financial services for working-class Americans. Over twenty years ago, there was faith in the social security system, while financial 'know-how' was exclusive knowledge afforded to the country's wealthy elite.
The founder and president, Richard S. Davis, Jr., recognized the challenges and created a company to fulfill the financial demands of all Americans, working-class and elite, with professional and personal care.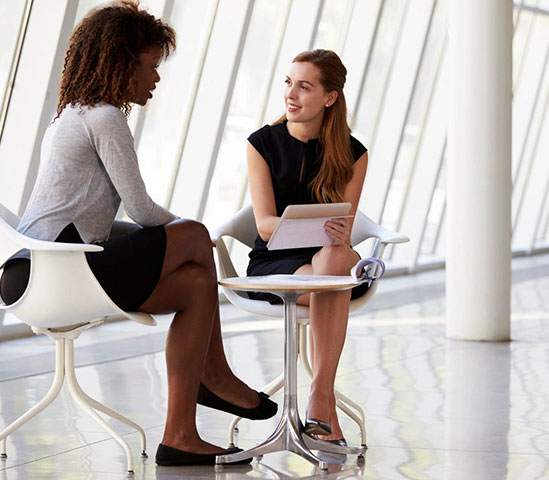 Enrolled agents (EAs) are America's tax experts and the only federally-licensed tax practitioners. They specialize in taxation and have unlimited rights to represent taxpayers before the Internal Revenue Service.
An enrolled agent is a person who has earned the privilege of representing taxpayers before the Internal Revenue Service. This is either by passing a stringent and comprehensive examination covering individual and business tax returns and representation of clients before the IRS or through experience as a former IRS employee.
Individuals who obtain this elite status must adhere to ethical standards, and enrolled agents, like attorneys and certified public accountants (CPAs), have unlimited practice rights. This means they are unrestricted as to which taxpayers they can represent, what types of tax matters they can handle, and which IRS offices they can represent clients before.
But unlike attorneys and CPAs, who may or may not choose to specialize in taxes, all enrolled agents specialize in taxation. CPAs and attorneys are licensed by the states, but enrolled agents are federally licensed. That means they are not limited to practicing in states from which they have received a license. EAs can practice anywhere in the United States.
Enrolled agents advise, represent, and prepare tax returns of individuals, and other groups.
• Partnerships
• Corporations
• Estates
• Trusts
• Other entities with tax-reporting requirements
EAs prepare millions of tax returns each year, and their expertise in the continually changing field of taxation enables them to represent taxpayers audited by the IRS effectively.
In addition to the stringent testing and application process, the IRS requires enrolled agents to complete 72 hours of continuing education every three years to maintain their licenses.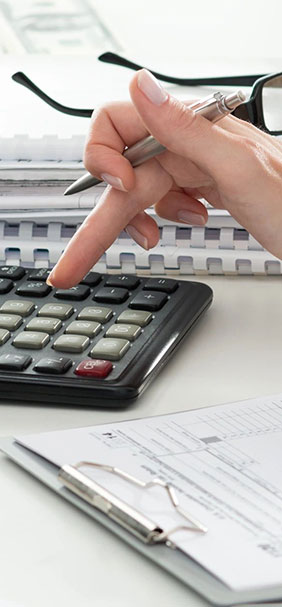 All securities through Money Concepts Capital Corp.
Member FINRA/SIPC
11440 Jog Road
Palm Beach Gardens, FL 33418
(561) 472-2000
Independent Contractor of Money Concepts International, Inc.
All securities through Money Concepts Capital Corp.,
Member FINRA/SIPC. R. S. Davis Financial is an independent firm and is not affiliated with Money Concepts.